Dunlop Space MZ3/MK3 Tyres Available in Brierley Hill,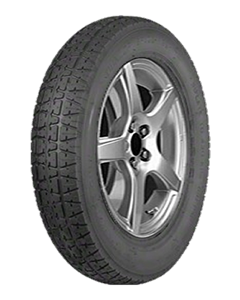 Space MZ3/MK3
For a reliable replacement spare tyre, consider Dunlop® Space Saver® MZMK3 tires. They're intended for use as a spare tire to use on select BMW models
After your Dunlop Space Saver MZMK3 spare is on your vehicle, don't worry. It's a high-quality spare. Just be aware of the restrictions for driving on a spare tire. With most, you can drive up to 50 miles at speeds up to 50 miles per hour
Sorry, we currently do not have any tyres with the Space MZ3/MK3 pattern in stock.
Contact us to see if we can order these in for you.