Fullrun Frun-Four Tyres Available in Brierley Hill,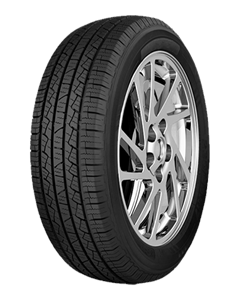 Frun-Four
A budget car tyre by Fullrun.
There are 9 reviews for Frun-Four
Overall rating
27/08/2020

DAIHATSU TERIOS

The tyres I purchased are all that I expected of them in every way. They should give me good, safe motoring and is what I have come to expect.
All great for the price paid. Only downside that in wet quite often get a wheel spin, but the same used to be with top of the range Michelins under hard acceleration. 289bhp tends to leave most of the rubber on the tarmac in lowest 3 gears. Overall, will recommended