General Super All Grip (SAG) Tyres Available in Brierley Hill,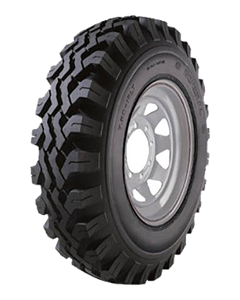 Super All Grip (SAG)
This is a radial version of the original SAG. It is less aggressive than the cross-ply version, but that is to be expected, as it is a little friendlier on the road. People choose this version of the SAG if their requirements are for a working vehicle that will venture onto the road from time to time.