Insa Turbo Ranger (Retread) Tyres Available in Brierley Hill,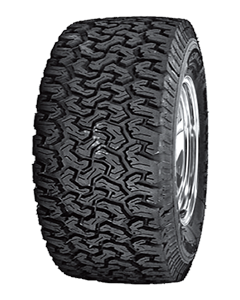 Ranger (Retread)
The Insa Turbo Ranger is a mixed uses tire that guarantees a perfect combination of grip, traction, safety and road holding, offering an optimal control of the vehicle both in the most demanding ways and in road.
Main characteristics and technical advantages of Ranger:
Its deep and aggressive sculpture provides to it an excellent mobility and grip in all kind of areas.
Increased solidity and resistance against the aggressions.
The extension of the sculpture of the sidewalls assures a comfortable driving on any road surface.
The sophisticated profile of its tread avoids noise on road and increases itsmobility out of road.