Michelin Pilot SX MXX3 Tyres Available in Brierley Hill,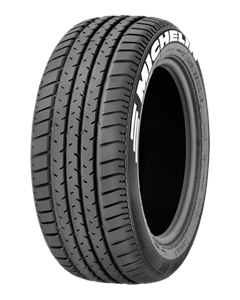 Pilot SX MXX3
The reference for super sports vehicles.
Precise steering.
Progressive vehicle response.
Control in extreme conditions.
Available in the Classic catalogue in two sizes, in order to fit numerous sports coupés while providing a profile consistent with 80' aesthetics.