Pirelli W240 Winter Sottozero Tyres Available in Brierley Hill,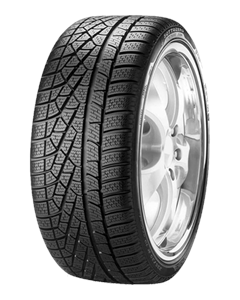 W240 Winter Sottozero
Asymmetric tread pattern with variable blocks. Ultra High Performance style longitudinal grooves. Shoulder design derived from racing technology
Deep diagonal grooves reduce road noise and assisted by the specially designed blocks, enhance the acoustic comfort and rolling resistance qualities.
Undulating sipes connected by longitudal notches guarantee high lateral stability on snow-covered surfaces. Their layout and orientation optimize both grip on snow and wear characteristics.