Runway Enduro 616 Tyres Available in Brierley Hill,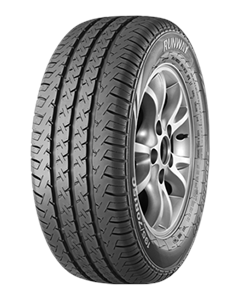 Enduro 616
Features & Benefits
Vertical and Horizontal Open-Groove Arrangement
Excellent grip in wet and dry conditions.
Advanced Bead Design
Reduces heat build-up in high-load conditions and extends tire life.
Optimized Construction
Reduced fuel consumption and extra driving comfort.
Reinforced Belts and Full Nylon Protector
Provides high load capability and driving safety.
There are 8 reviews for Enduro 616
Overall rating
Good quality and very good value for the money.